The Pioneer XDJ-RX3 has landed and it's a beast!
Pioneer XDJ-RX3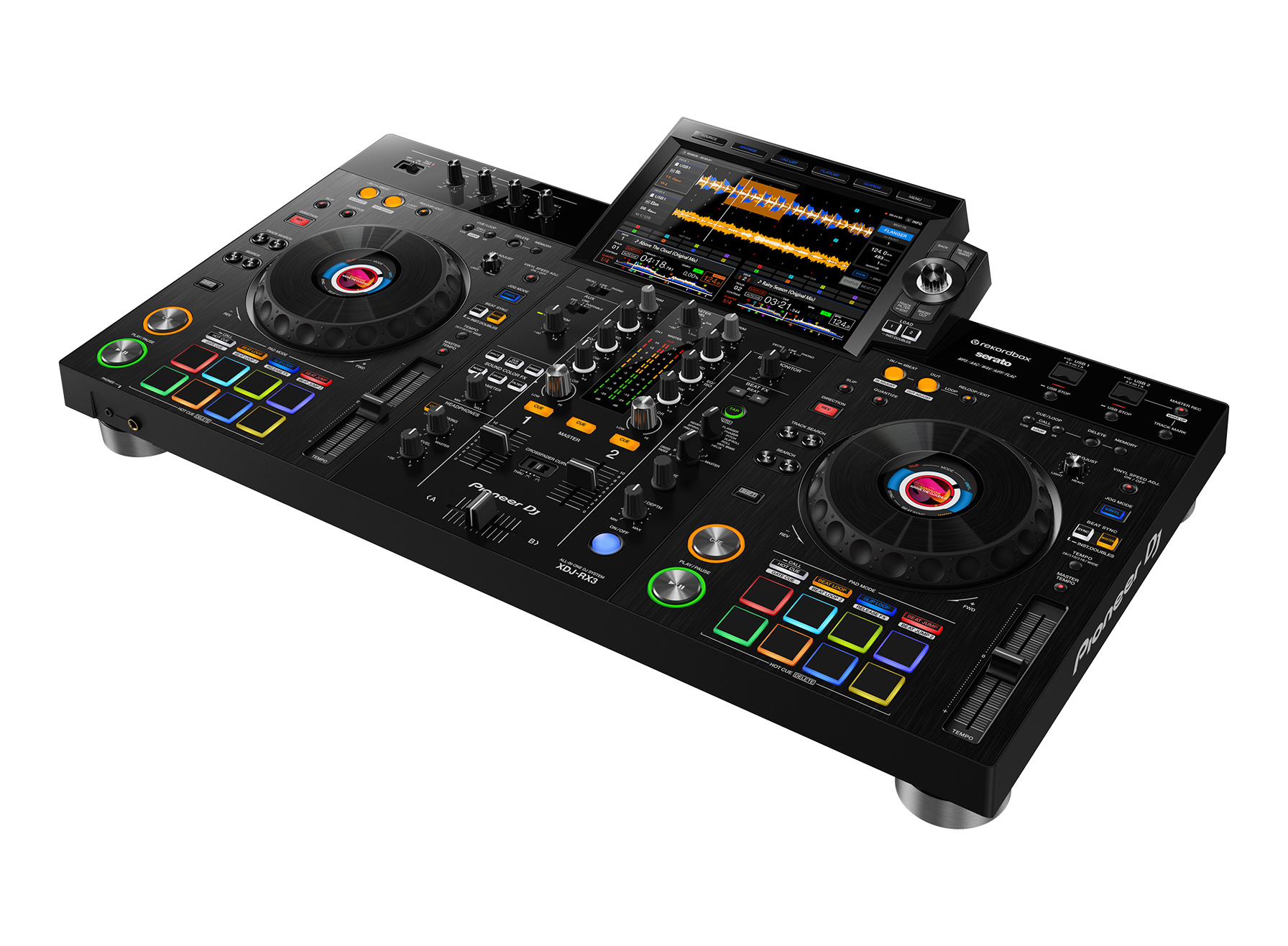 Today the anticipated Pioneer XDJ-RX3 has landed and it's packed full of new toys that we can't wait to get our hands on!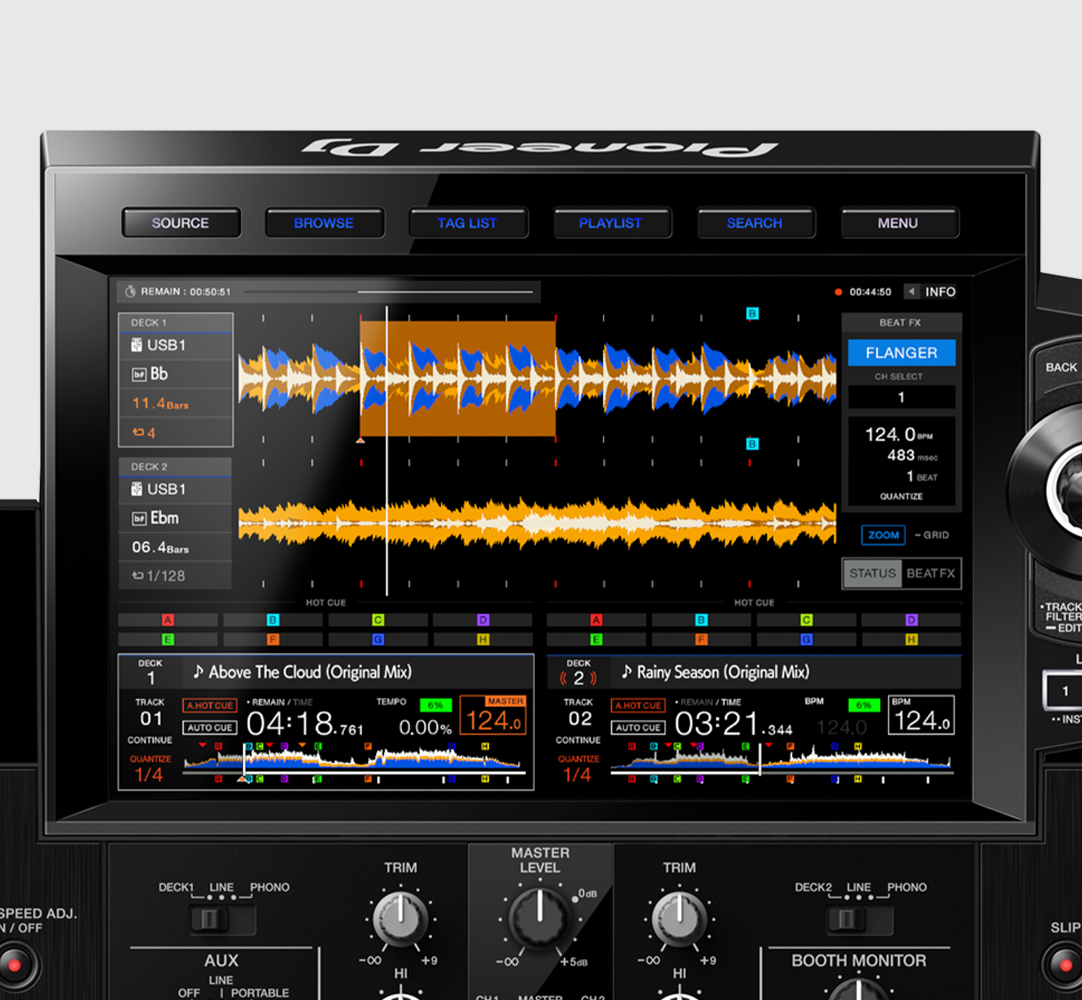 10.1-inch touchscreen with new interface
The 10.1-inch touchscreen is the largest ever on a Pioneer DJ all-in-one system. It features a high resolution and frame rate so you'll see everything clearly, including the smooth waveform. Plus, a fresh GUI design and a host of new features mean you'll enjoy easier navigation for quick browsing and accurate mixing. For example, you can touch any of the stacked icons on the left side of the screen to instantly display the relevant information for each track.
More Beat FX and Sound Color FX
The XDJ-RX3 includes all the effects from the XDJ-RX2, plus an extra 6 Beat FX and 2 additional Sound Color FX. So, you can play with the full range of effects from the DJM-900NXS2: 14 Beat FX including Ping Pong, Filter, Phaser, Slip Roll, Vinyl Brake, and Helix; and 6 Sound Color FX including Space and Crush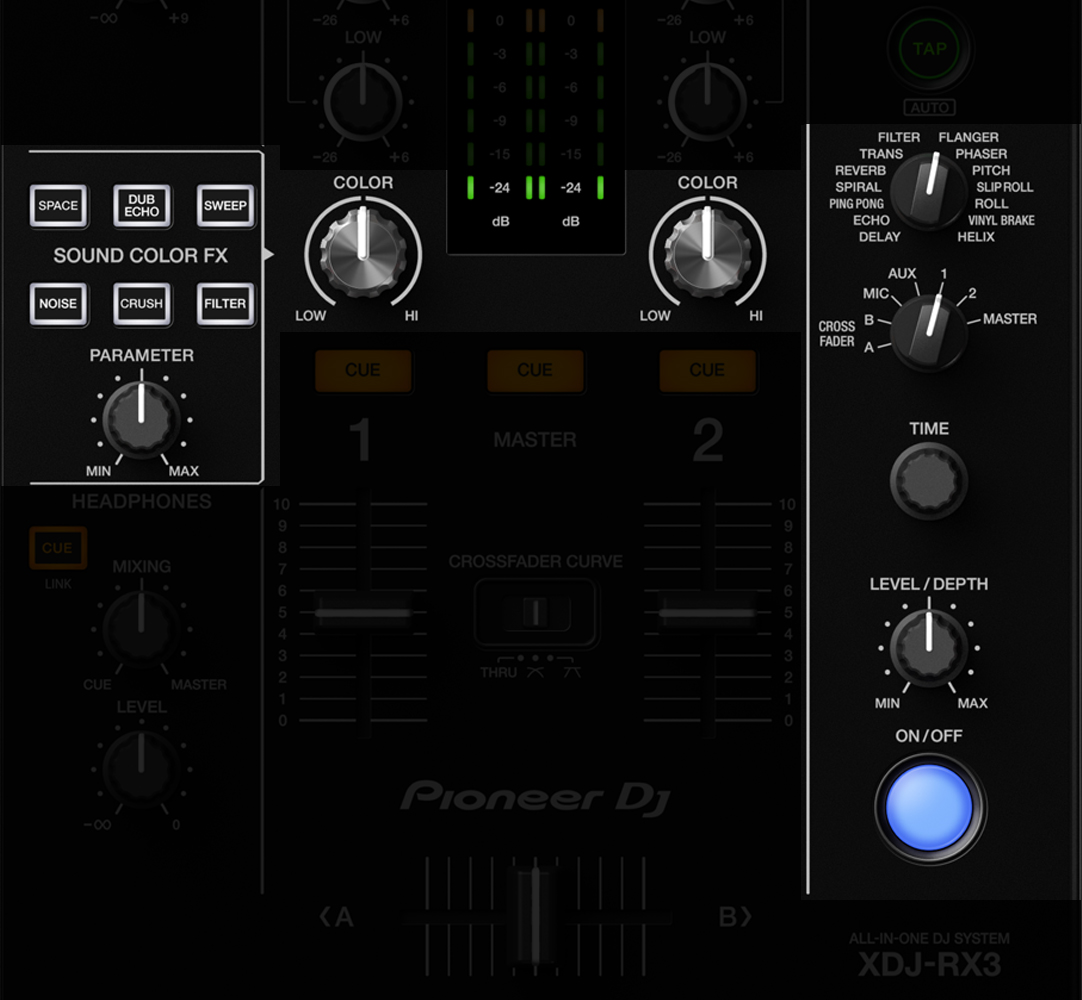 SPECIFICATIONS
Width
728.1 mm
Height
469.5 mm
Depth
118.4 mm
Weight
9.3 kg
For more see the official Pioneer site
HERE