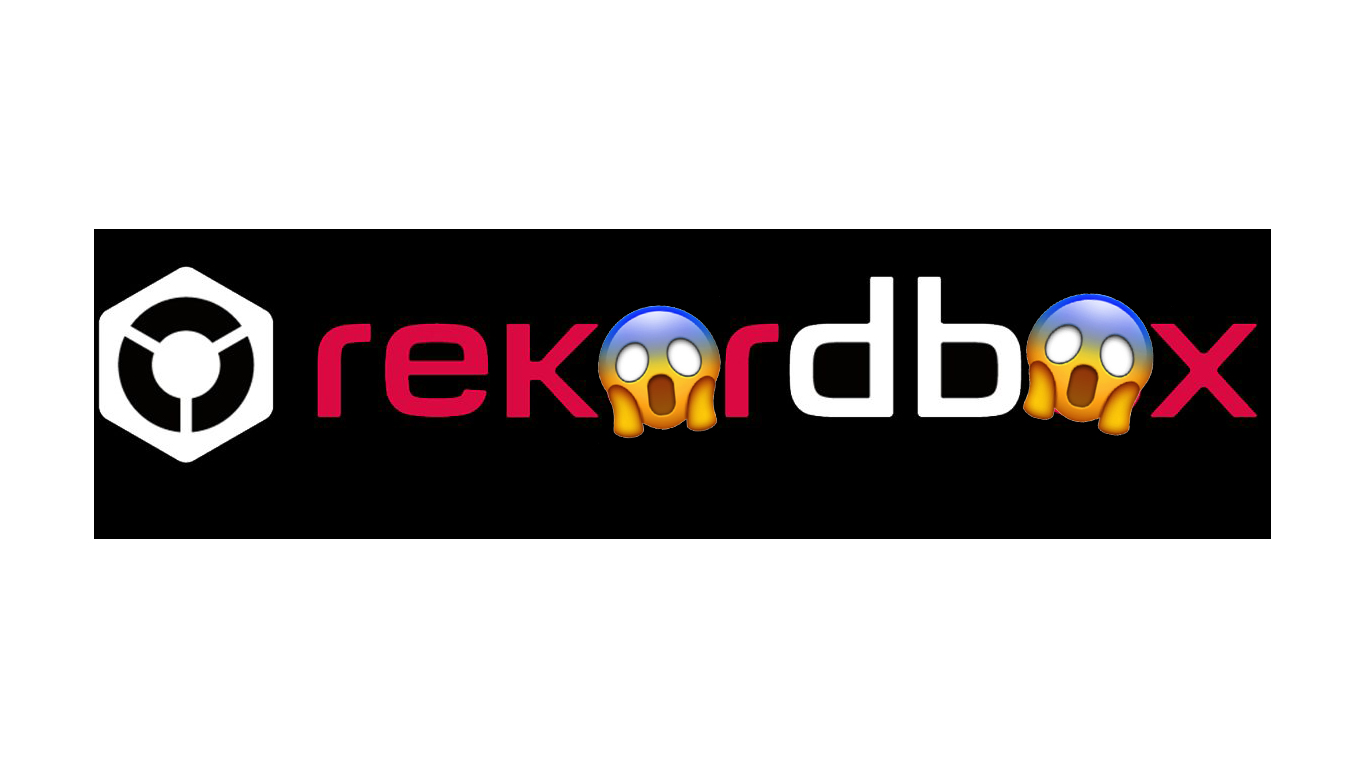 Pioneer DJ have resolved an issue they had with Rekordbox servers on Jan 10th 2020
How many DJ's did it affect ? They were quick on the button with it, as it was all sorted within a few hours!
There advise to Rekordbox users was to go offline prior to launching and it'll work normally.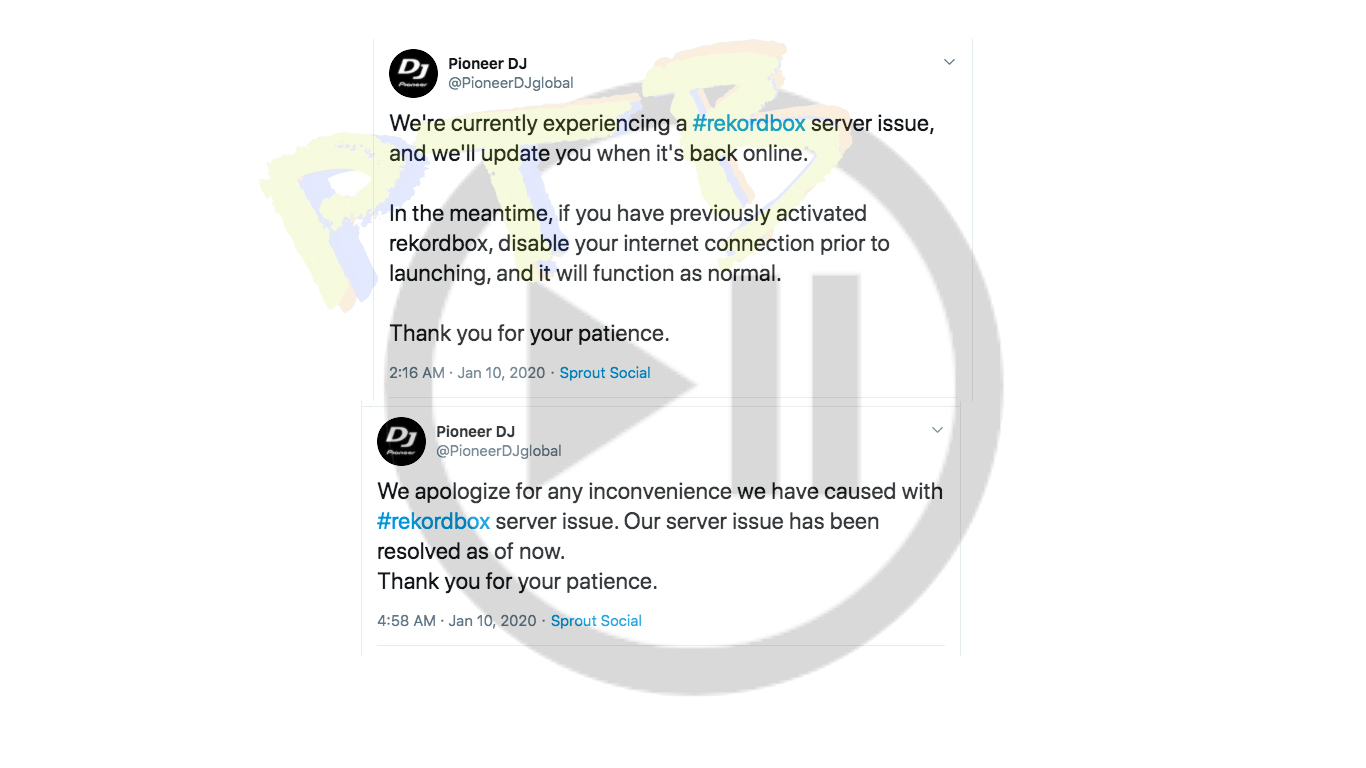 So all is good, but this isn't great timing as Denon DJ announced there new
Prime Media Players read about them here