Doing the Damage record pool invite
There are many record pools for DJs some are better than others, but Doing The Damage is one that we found to be really different to the rest!
They stock remixes and remakes of new to oldschool tracks, from todays big hitters to classic disco floor fillers to make your set that bit more unique! Including Doing the Damage exclusives.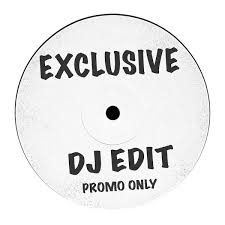 You do need an invite to become a member, and we've got your invite right here
http://bit.ly/dtdcooper
Check it out let us know what you think and happy DJing